We would like to express our sincere gratitude to our shareholders for their patronage. Additionally, we would like to extend our deepest sympathy to those who have been greatly affected by the COVID-19 pandemic and to the healthcare professionals working hard each and every day to respond to the pandemic.
During the current fiscal year, the Japanese economy continued to struggle as economic activity was restricted by a series of state of emergency declarations and quasi-state of emergency measures issued amid the COVID-19 pandemic. In January 2022, 34 prefectures in Japan were placed under quasi-state of emergency measures to counter the spread of a new COVID-19 variant. Moreover, concerns over higher raw material prices and rising oil prices, fueled mainly by growing geopolitical risk, only add to future uncertainty.
Under these operating conditions, we remain committed to our corporate vision of "Diversity with Brilliance." Building on our strong track record as a jewelry chain pioneer, we have been striving to establish a robust business foundation capable of adapting to any changes in the business environment through such efforts as further enhancing the quality of our services for customer satisfaction, strengthening our ability to develop attractive products that meet customer needs, and increasing gross margins.
As a result of our efforts, the Company posted net sales of 7,270 million yen, operating income of 775 million yen, ordinary income of 807 million yen, and net income of 464 million yen for the current fiscal year.
We will continue to implement measures for improvement toward stable operating results and revenues through the united efforts of the entire company. We would appreciate your understanding and support in this endeavor.
June 2022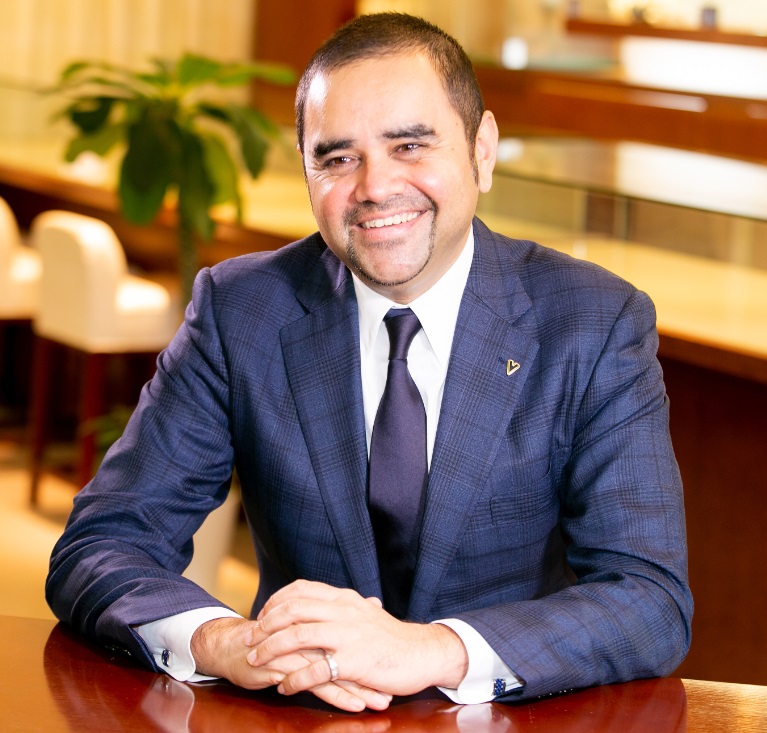 Vérité Co., Ltd.
CEO
Jhaveri Arpan Kirtikumar